APEX - Architecture Firm
Apex Architecture Ltd is a multi-disciplined Architectural design practice conveniently located in Auckland. We specialize in architectural projects for New Homes, Additions and Renovations as well as Multi-Residential, Community, Institutional and Commercial or Industrial Projects.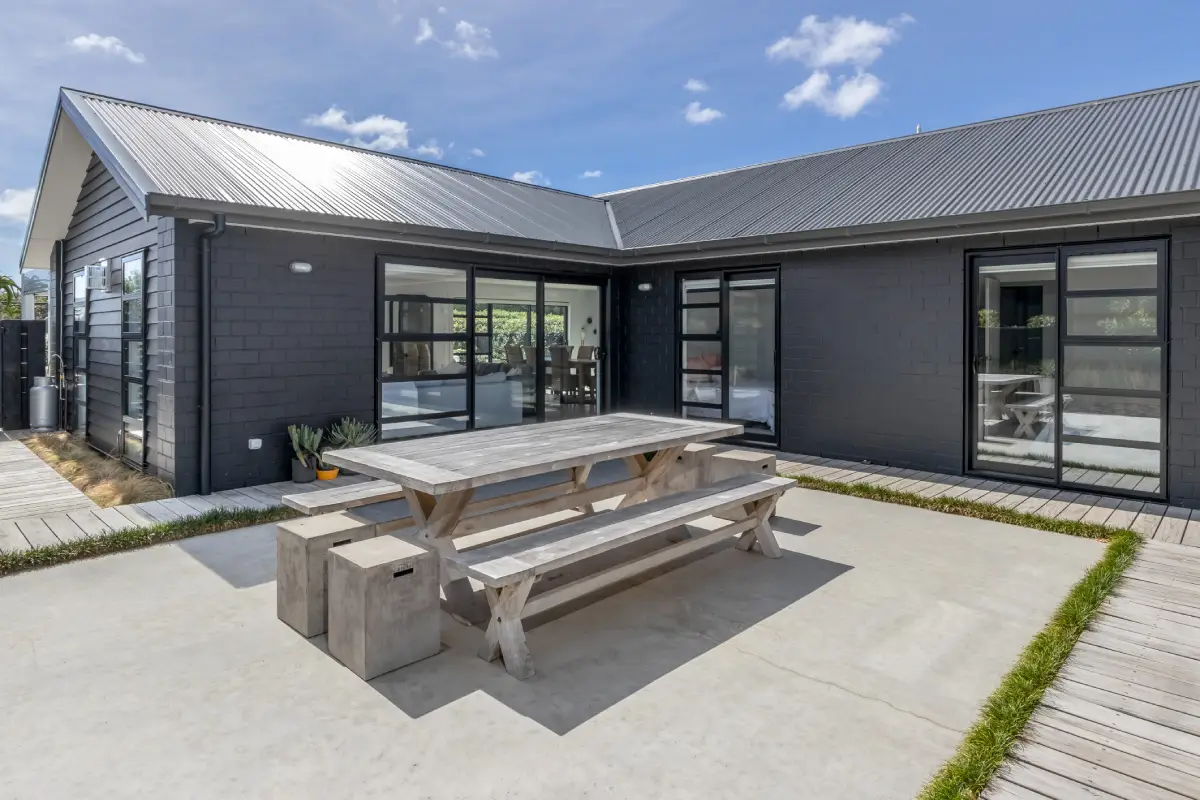 Our practice is inspired by developing innovative ideas that are generated from the positive relationships with our clients, consultants and contractors. We also endeavor to ensure the experience of working with us is satisfying and memorable.
We remain flexible and communicative throughout the entire design and documentation process to ensure that our design solutions have least variations. We believe the creation of a design solution is not a solitary stoke of genius: but the result of a process that involves early ideas being tested, discussed, drawn and, then re-considered and re-developed, to create a unique project that suits our client's brief and location.
As a practice we extensively involved in design, documentation and consenting process from territorial authorities and seldom involve in site observation and administration process.
The successful delivery of a project is not only possible by innovative design but includes sound technical solutions, thorough comprehensive documentation and strong collaborative relationships with fellow consultants and contractors.
Our practice endeavors to focus attention on every detail throughout a project, and our work ranges in scale, type and budget.
Let's Design Something new
Excepteur sint occaecat cupidatat non proident, sunt in culpa qui officia deserunt mollit laborum. Sed ut perspiciatis unde omnis.